"From council house via corporate to comic"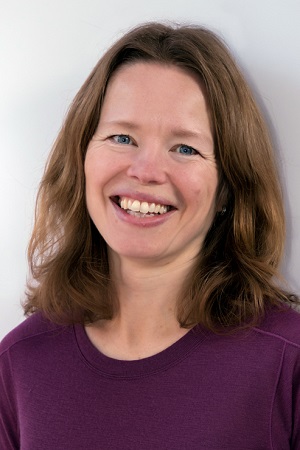 Toni was born into a working-class family in Basingstoke in 1975. The eldest of four children, she and her family lived on a large council estate and she can vividly recollect the sense of community as well as the impact of redundancy and right-to-buy on the lives of those around her during the '70s and '80s.
When Toni was 14, her father died leaving the family reliant on benefits and sparking a chain of events that would have lifelong repercussions. In the four years that followed, Toni scraped her GCSEs and was a birthing partner to her mother, twice. Living in an environment that social services described as "chaotic and showing signs of neglect", Toni decided that she wanted a different life to the one that was predicted for her.
Today, thanks to a second chance at education, positive female role models and a 20 year career in IT including 10 years at Microsoft, Toni finds herself in what could be described as a "middle-class bubble" and it's not always comfortable. Using her writer's eye and comic timing, Toni helps bring to life the challenges and opportunities that exist for organisations to better tackle the intersectionality that is inherent in poverty.
Alongside informing her speaking and stand up, Toni uses her experiences to deliver workshops on how to embrace change even when it feels risky. She is also a sought-after ghost writer by senior technology leaders who want to project a more humorous, human voice online and on-stage.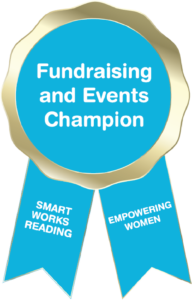 Toni is proud to be an official Smart Works Reading Fundraising and Events Champion. Smart Works Reading help women in the Thames Valley rejoin the workforce by providing free interview coaching and clothing.