Compering with conscience
I've compered events for organisations in a variety of sectors and am proud to be the official event compere for Smart Works Reading.
Stand up that sparks conversation
I've taken stand up to comedy clubs, hospices, corporate events and care homes. Wherever I am, it's all about the audience.
Speaking that stands out
From social mobility to mobile devices and virtual-reality to the actual reality of modern-day parenting, my wide frame of reference and relatable style offers a refreshing change that wakes up audiences and keeps them engaged. I've even got material that demonstrates an unexpected link between AI and cervical screening.
Professional panel hosting
I don't just rock up and hope for the best. I take my time to understand your requirements, put the panel at ease and make sure everyone has a good time.
Writing with honesty and humour.
My writing on the truth about corporate careers, being a woman in IT and the 'fun' of family life means I'm in demand as a featured writer.
Champion of change
As a straight-up example of social mobility, being your own change and demonstrating that starting stand up in your 40's can be a great idea, I challenge misconceptions and motivate others to follow their own path via my 'It's too risky!' workshop and 'Reasons to be Cheerful' books.
Trusted by tech leaders
And when I'm not performing… I work with senior leaders at tech companies to help them perfect their own writing and speaking. Clients include:
Adobe | Alfresco | Barracuda | Microsoft | Oracle | SAP | SCC | Sol-Tec | Tech Data | Thoughtonomy
Ready to work together?
If you need someone funny who can entertain an audience with ease, motivate your team via incredible energy, or help you tell your own story with honesty and humour, email bookings@tonikent.co.uk
Find out more
Giving back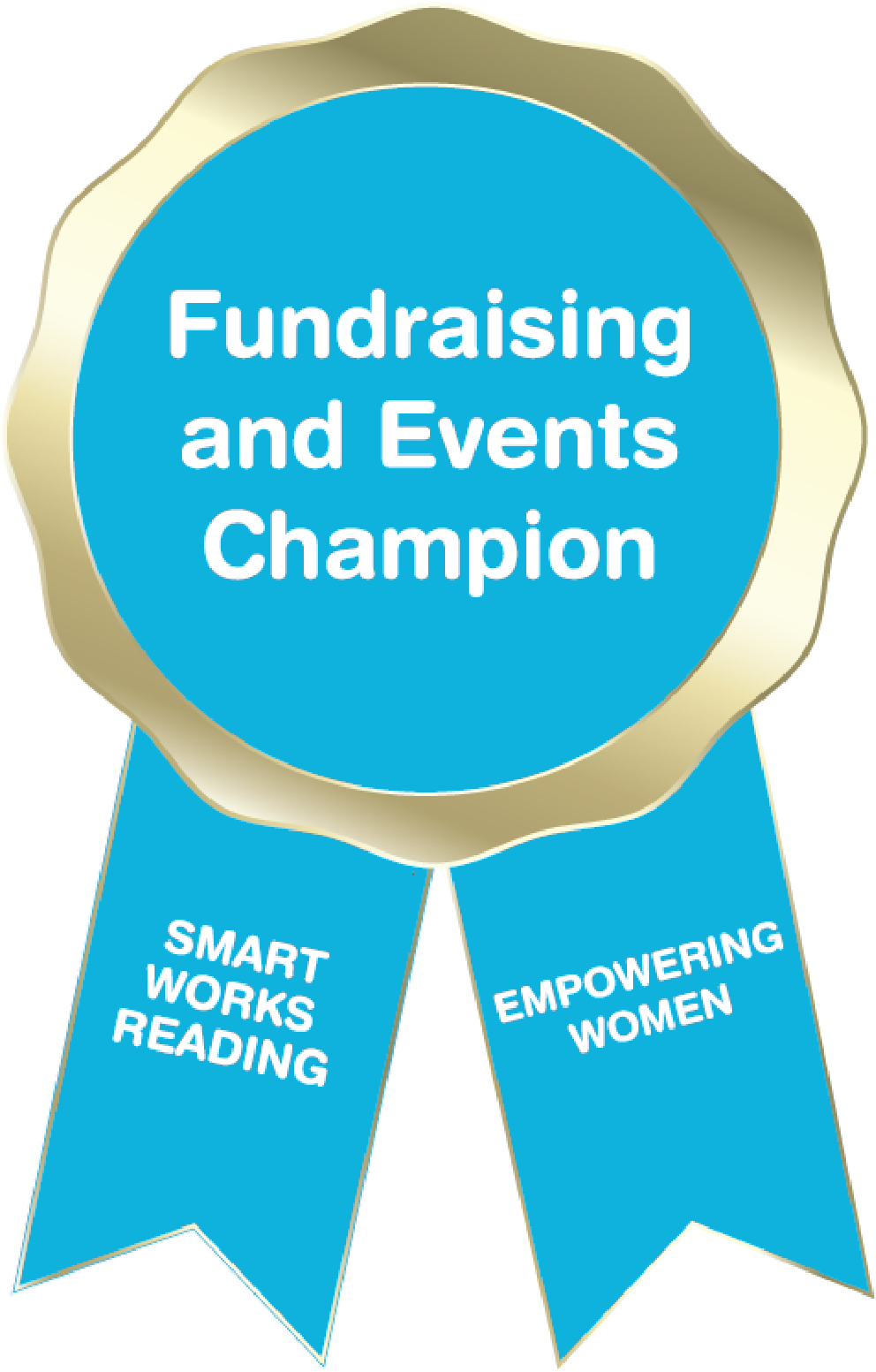 Having benefited from great female role models throughout my life, I'm proud to be an official Smart Works Reading Champion – acting as compere and host for their events and helping with their fundraising. Smart Works Reading help women in the Thames Valley rejoin the workforce by providing free interview coaching and clothing.