"A phenomenal MC" – June Sarpong MBE via Twitter
"Truly inspirational and multi-talented" – Smart Works Reading
"Totally exceeded my expectations" – Amazon Web Services
"Unbelievably funny, the audience LOVED it!" – SAP
"Toni's act is Wickedly Funny" – Henley Standard
"Super professional, funny, highly recommended" – EQT Partners
"Funny, risqué and provoking in the right way" – IAMCP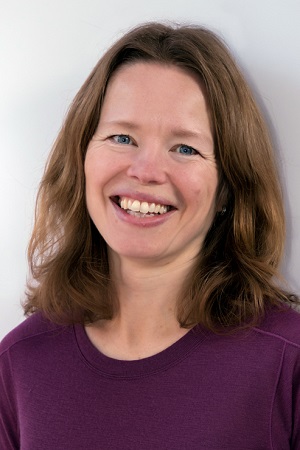 Toni Kent is a professionally funny speaker, compere, stand-up and writer who has the rare combination of 20+ years of IT industry experience and the ability to entertain large audiences with honest, humorous insights into social mobility, life as a working parent, and being a woman in IT.
Clients include tech companies, investment banks, and membership organisations. She is also the official event compere for Smart Works Reading – a charity that helps women return to the workplace via free interview coaching and clothing.
Alongside informing her speaking and stand up, Toni uses her experiences to deliver workshops on how to embrace change even when it feels risky. She is also a sought-after ghostwriter by senior technology leaders who want to project a more humorous, human voice online and on-stage.
Speaker
Motivational speaker on social mobility, creating change and building a successful career in IT without a degree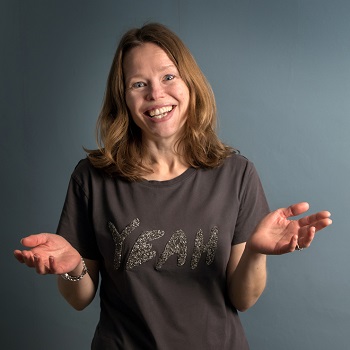 Compere
Funny, professional, high energy compere who puts speakers at ease and delivers exceptional audience experience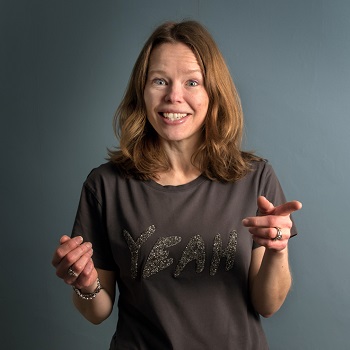 Refreshing, surprising, accomplished stand up on the topics of social mobility, working in IT, relationships and parenting