Keynote speaker, writer & stand-up
Toni Kent is a speaker, stand-up and writer specialising in social mobility. Thanks to a rare combination of 20+ years of IT industry experience and the ability to entertain audiences in person and online, Toni delivers honest, humorous insights into social mobility, life as a working parent, and being a woman in IT.
Clients include tech companies, investment banks, and membership organisations. She is also the official event compere for Smart Works Reading – a charity that helps women return to the workplace via free interview coaching and clothing.
Alongside informing her speaking and stand up, Toni uses her experiences to deliver workshops on how to embrace change even when it feels risky. She is also a sought-after ghostwriter by senior technology leaders who want to project a more humorous, human voice online and on-stage.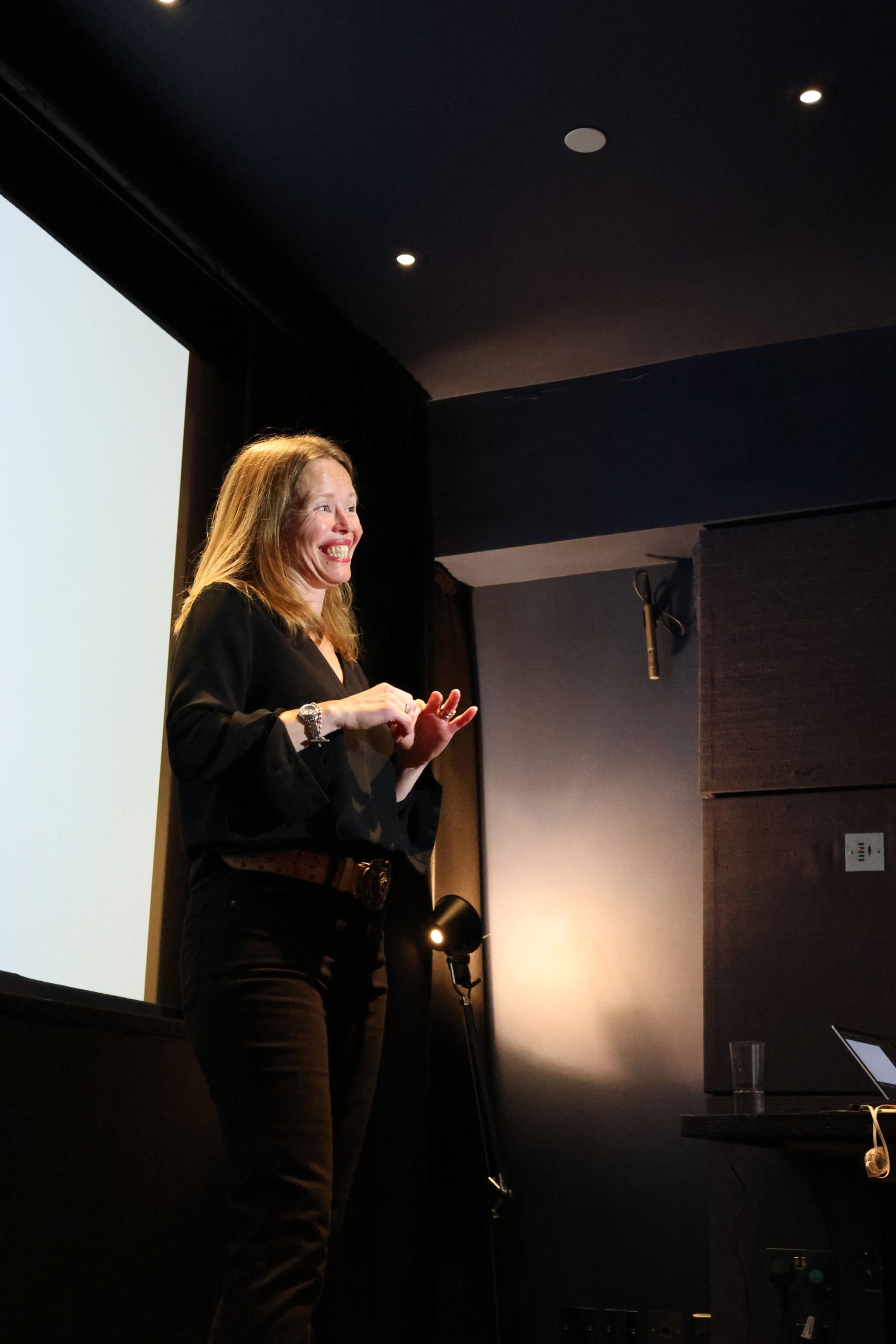 Keynote Speaker and Stand Up
Funny, motivational speaker and stand up on the following topics:
Social Mobility

Breaking Negative Cycles
Embracing Change
Women in Business / Tech
Storytelling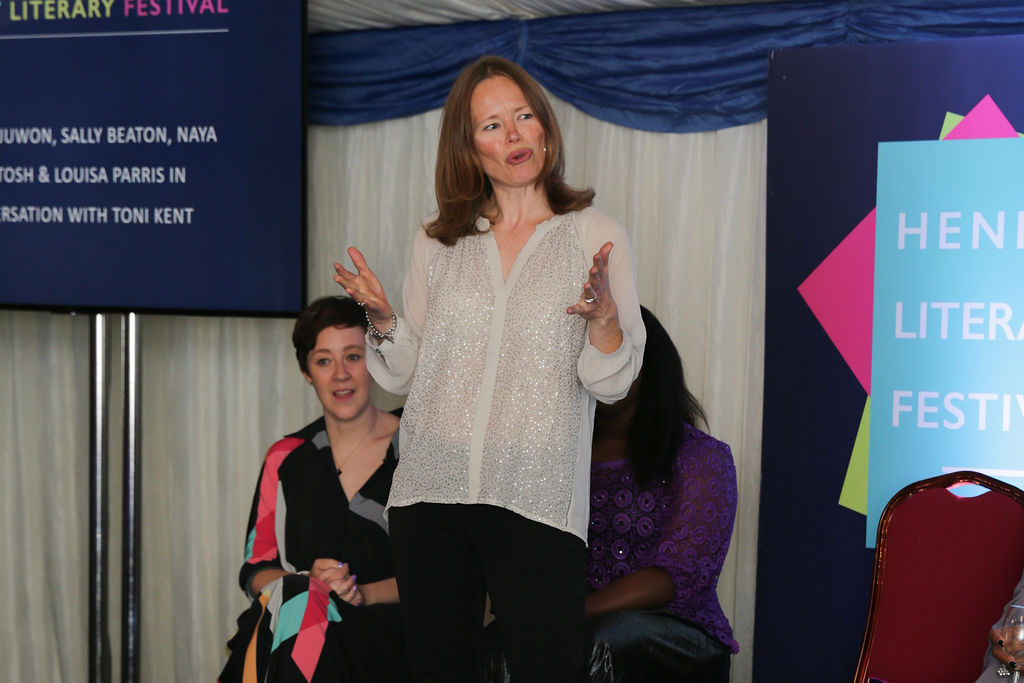 An experienced, high energy event host and accomplished awards MC who puts speakers at ease and delivers exceptional audience experience
Hosting of live, pre-recorded, hybrid and virtual events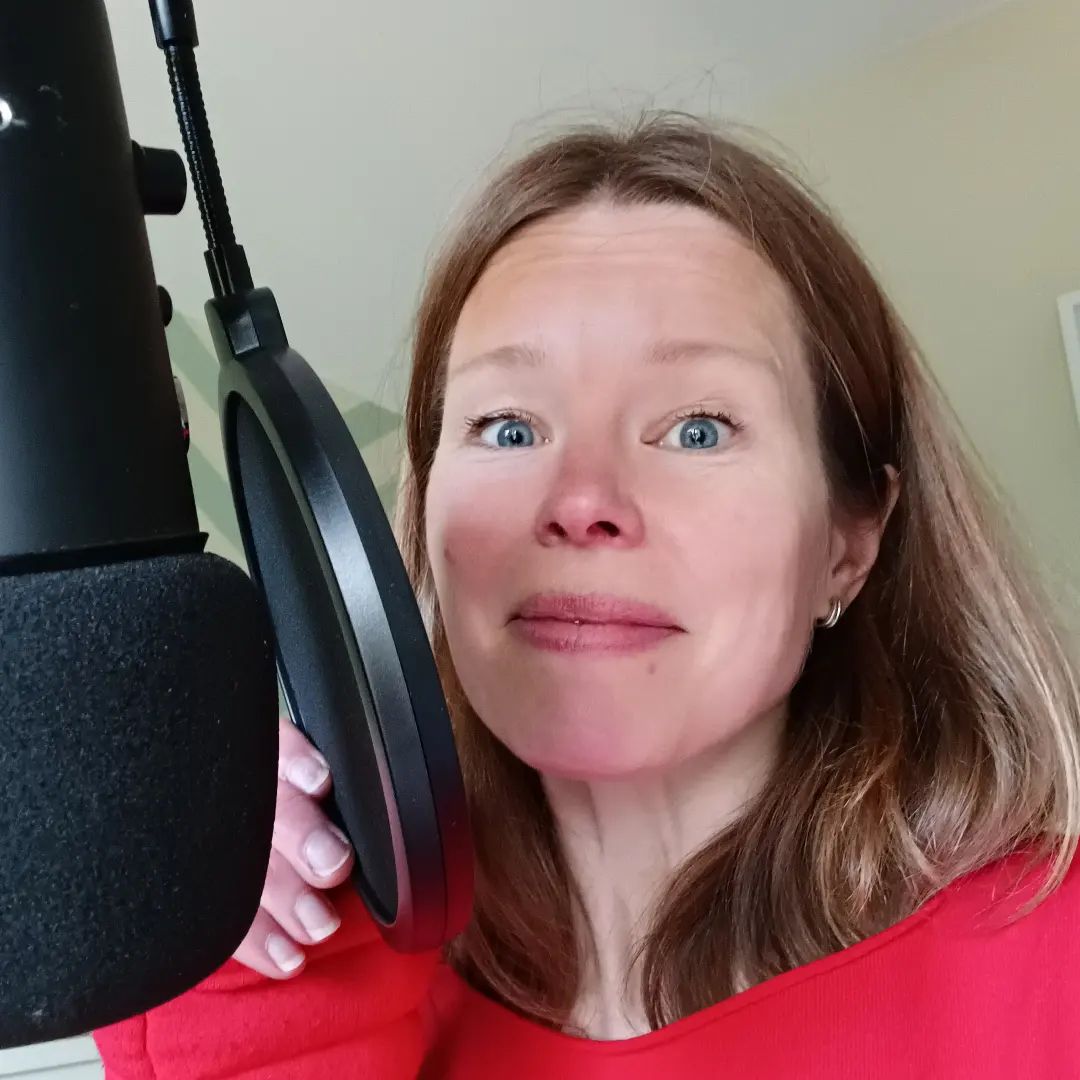 Podcast Hosting and Guest Appearances
Host of 'Challenging University' and 'The Toni Daily'. Co-host of the popular KAYBE Talks video podcast series
Guest on multiple podcasts dedicated to social mobility, financial literacy and women in business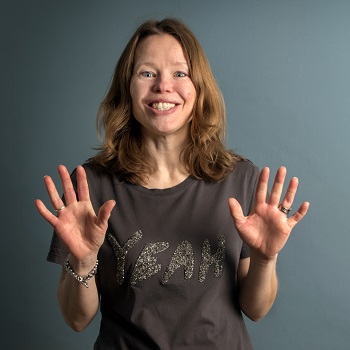 Writing and Guest Editorial
Author of four books. Writer of blogs and editorial on topics including: 
Social Mobility
Parenting
Women in Business
Diversity & Inclusion
Education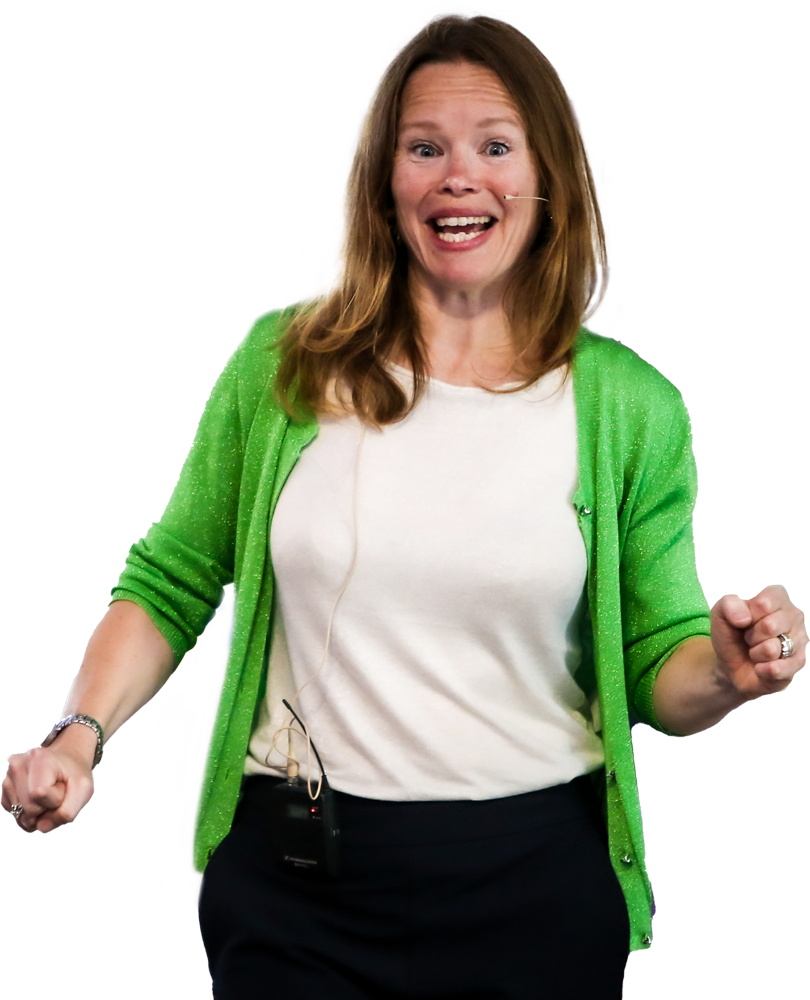 "Toni, you were amazing, and your speech brought to life the saying that "when you change the way you look at things, the things you look at change" Yes, you taught us all that social mobility is indeed possible; that no person is one thing, no family is necessarily rooted to their 'class'. We are all capable of doing so much more as exemplified by your story. So thanks once again for your contribution to our EDI away day 2023."
"Toni compèred a virtual event or one of our tech clients and was a dream to deal with. She was able to take a loose script and deliver a natural show, easing from one element to the next and managing to keep the personality of the event light yet professional. Toni was also able to position herself in a well-equipped virtual studio setting and do test runs, which helped with logistics. A fun professional to work with who understood what was required without much of a brief! Would definitely recommend as an event compère / host."
"Toni was one of speakers at this event and I was blown away by how engaging, funny and creative Toni's talk was. You can see that Toni is authentic which meant the audience could really connect and relate to her. I was in stitches of laughter, the poetry was brilliant. I will certainly be recommending Toni to all of my connections looking for something a bit differentiate their next event or in the office. Would love to get Toni into the Baker Hughes HQ in the near future, think everyone would really benefit from some laughter therapy."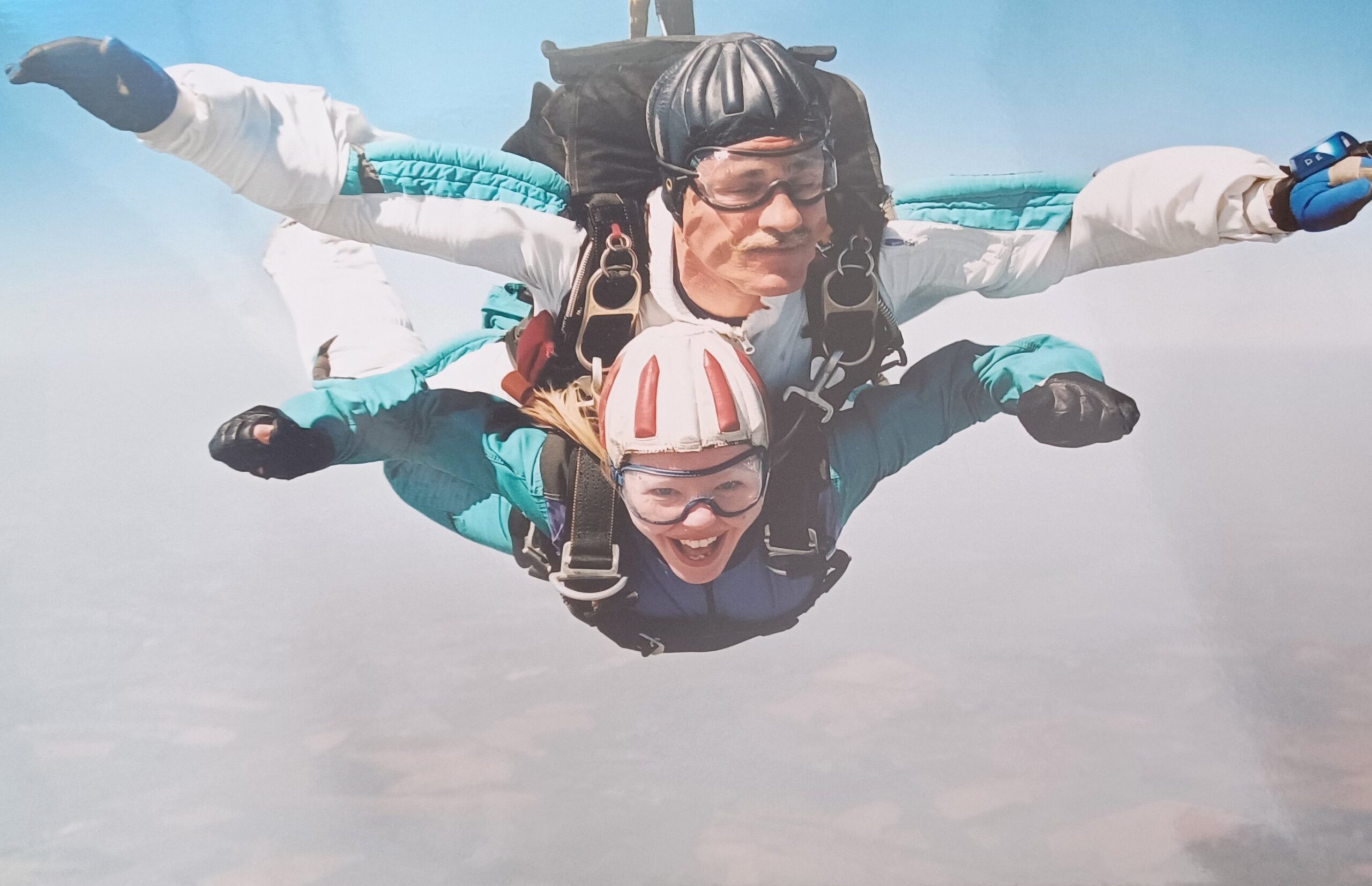 Make the Leap! The Power of Embracing Change As someone who specialises in speaking about reframing fear and embracing change, I realised I was failing to follow
Read More »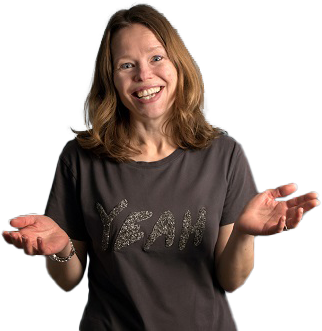 "Last year Toni kindly agreed to help us raise awareness of social mobility at Direct Line Group. We had a huge turn-out in the several hundreds and it was a really exciting event. It was our first ever company-wide awareness week, and Toni was our headline speaker. She was thoroughly engaging, entertaining, and Toni shared her personal story of social mobility, which is not only inspiring, but also full of very real issues that many people from working class backgrounds face within the professional corporate world. Toni brought to life the very difficult topic of social mobility and class, and many of our colleagues commented afterwords how much they enjoyed Toni's talk. We would highly recommend booking Toni to speak about her experiences to help start the conversation within your organisation. Keep up the great work Toni! It really makes a difference, thank you."
"I had the joy of facilitating two of Toni's 'It's Too Risky' workshops yesterday, which she kindly delivered for employees at ForHousing. I have to say if you are looking for someone who can deliver a practical and though provoking message that engages all participants, I would highly recommend Toni! Within seconds of the first workshop I had requests for people to join the afternoon session based on their colleagues "raving" about how good it was.
Toni's honest approach resonated with the everyday person and shows you don't have to be a professional athlete or celebrity to approach and achieve the change you want in your life. I cannot thank you enough Toni, I took so much away from this as did my colleagues!"
"In these difficult times, Toni is a speaker who manages to life the audience and change our perspectives. Colleagues at big corporates are always hard to engage and then impress; when you add the challenge of doing everything virtually it's an exceptionally hard task. Toni exceeded my expectations in every way. Engaging and authentic, with humour - she suggested ways the team could thing about things differently. A someone who has been around the block a bit and heard all sorts of different speakers in my time - this actually challenged some of my thinking and made me reassess a few areas of my work assumptions. A word that springs to mind is accessible - some idea to help unstick thinking in a very enjoyable and approachable way."
#SocialMobility Authentic storytelling at it's finest… Toni Kent (our phenomenal keynote last night), please take a bow. You took us on your very own personal and powerful journey. #ThankYou A hard topic to approach yet one Toni is absolutely made to deliver - thought provoking, insightful, serious in all the right places with the perfect amount of humour (you certainly made us laugh!!!) yet also hugely inspiring. Your 'background', the opportunities that come your way, the class/social system that you are born into, your role models, the education access available, friendship groups, stigma… it all matters, it all can have an impact…